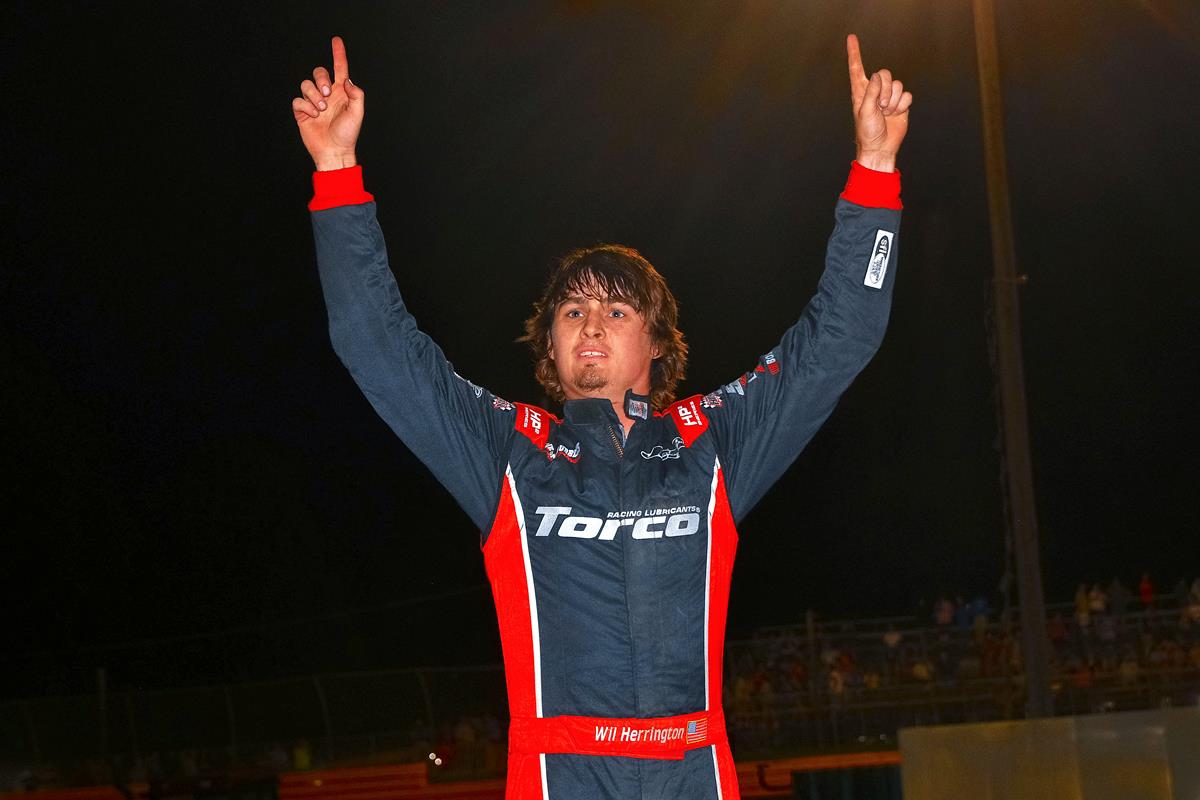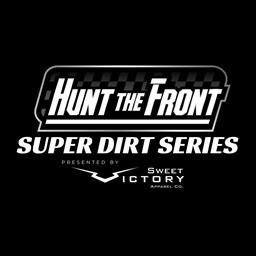 7/2/2023
Hunt The Front Super Dirt Series
---
Herrington Claims HTF Mid-Season Title with Dramatic Win at Duck River
WHEEL, Tenn. (July 2) — Enter Sunday's Hunt the Front Super Dirt Series Mid-Season Championship race at Duck River Raceway Park, Wil Herrington knew the only way to guarantee he would claim the tour's $5,000 Mid-Season Championship points title was to win the night's main event. Anything less would leave Herrington needing help to secure the championship.
Herrington didn't leave it chance. Taking advantage of Sam Seawright's demise late in the 40-lap race, Herrington led the final four laps on his way to claiming both the $7,500 race win and the $5,000 points title.
Herrington's victory put him just two points ahead of title rival Josh Putnam of Florence, Ala., in the chase for the HTF mid-season title, after Putnam finished second in Sunday's race. Jadon Frame of Winchester, Tenn., was third at the finish with Dalton Cook of Salem, Ala., rounding out the top five.
Fourth-starting Seawright was one of two race leaders to run into trouble. While leading by more than a straightaway, his hood came loose and bent upward on lap 36, blocking his vision and ending his hopes for a win. He ended up 19th.
Starting from the pole, Trey Mills of St. Augustine, Fla., led the race's first 12 laps before making contact with an infield tire while battling Seawright in heavy traffic. He retired 10 laps later when his nose dug into the ground and left his frontend heavily damaged. He ended up 20th.
Visit www.htfseries.com/schedules/event/449835 for complete results.
---
Submitted By: Joshua Joiner
Back to News